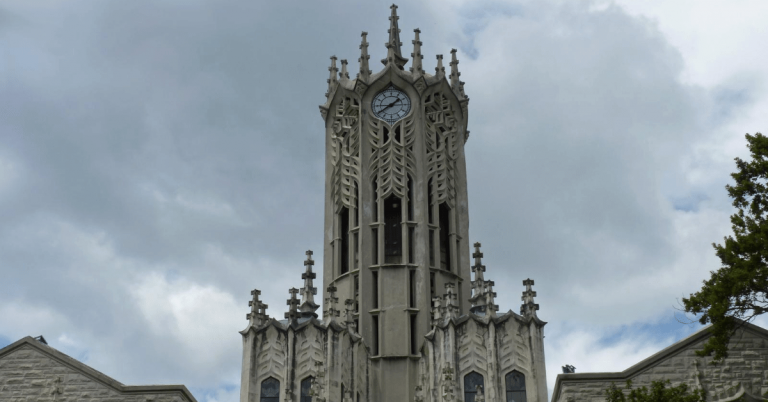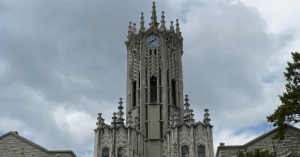 This blog is a little bit of an opportunity for me to try and sort out my thoughts on the matter, an attempt to weave higher education theory on freedom of speech, academic freedom and race theory in higher education. 
Read More
See my CV for more information
I engage in research as a way to be of service to my community. I fundamentally believe that all people have a right to reach theis potential and for now I am focussed on how higher education institutions can better serve the people who work and learn within their institution.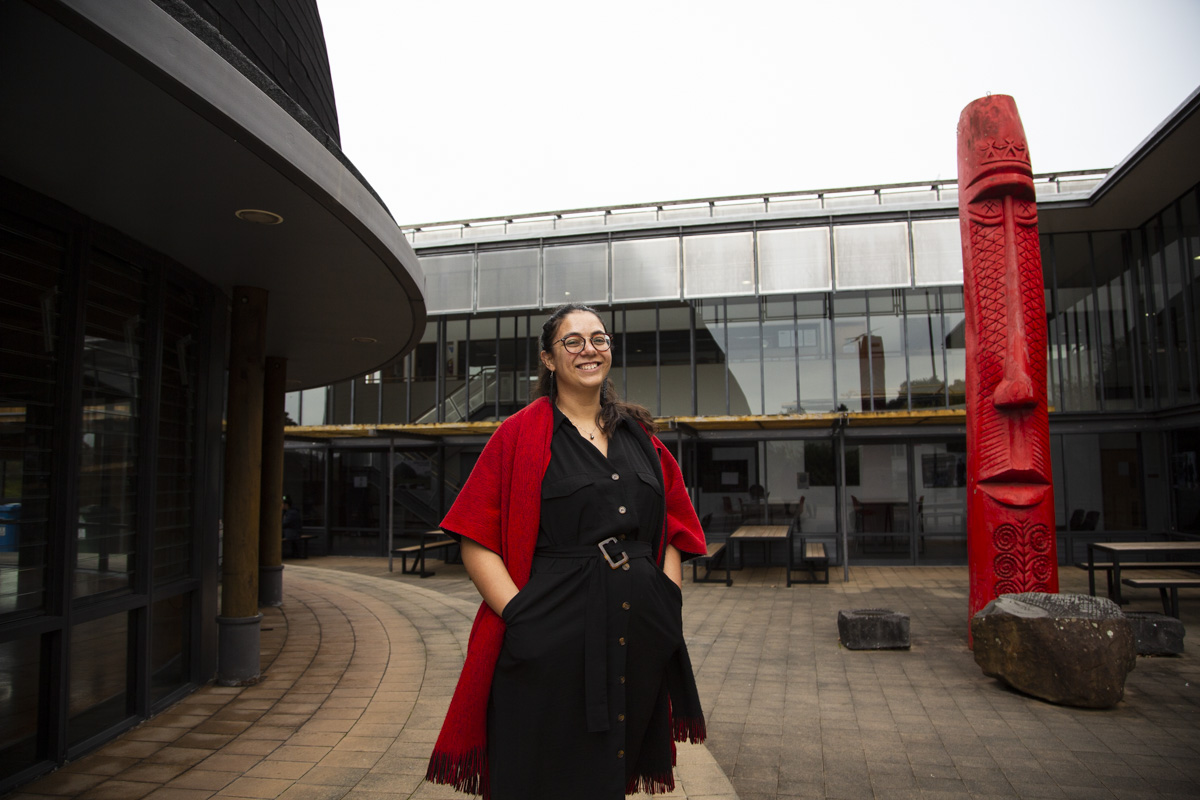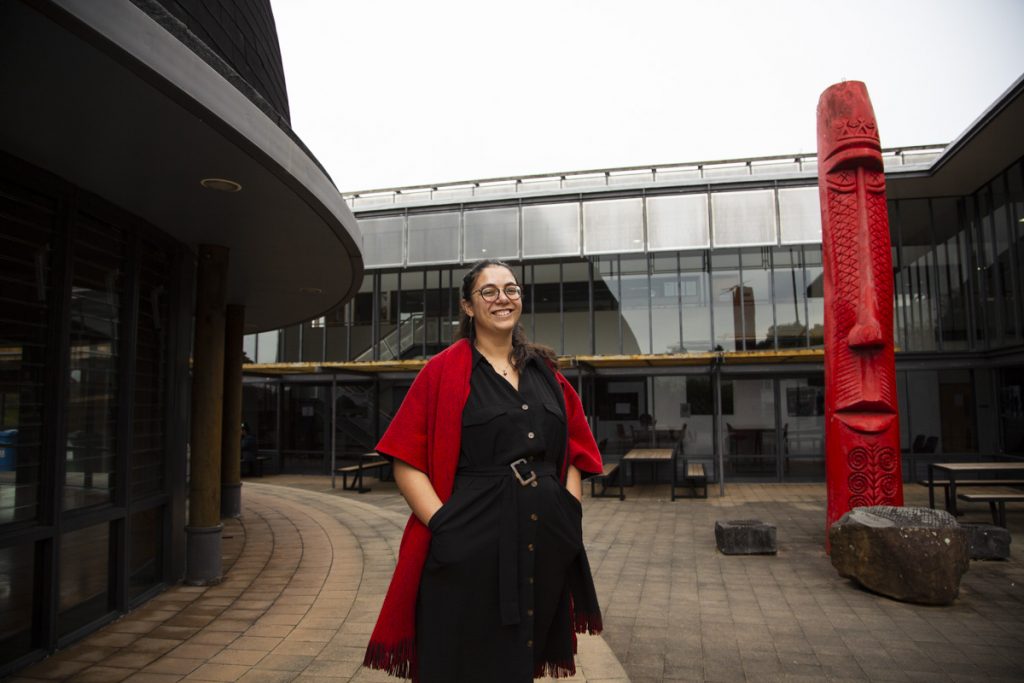 If you are interested in working with me feel free to check out my CV at the link below, or contact me if you have any queries.